A New Approach to the Stabling, Compost and Nature
Date: 9 April 2014 - Last update: 24 November 2014
Revolutionary, absolutely natural bedding mat made of dust free soft wooden pellets and five kinds of herbs – lavender, marigold, sage, lemon balm and laurel. This natural mixture disintegrates ammonia with 95% efficiency.
Benefits
Thanks to the medicinal herbs:

Respiratory problems can be soothed
Illnesses of the skin can be prevented or treated in a short time
The bedding is insect repellent
The stable smells like heaven
No mold can be found

Since the ammonia is disintegrated:

Illnesses of the hooves can be prevented or treated in a short time
There's no odour in or around the stable, nor during the composting
As a consequence
You can spare on work
Only the droppings have to be mucked out for 2 months.
You can spare on space
For 1 horse for 1 year only a 1,5 * 1,5 *1,5 m space is needed.
You can spare time
Make the bedding and mucking out is faster, no refill needed.
You can spare money
On payed wage, fuel, waste of the rotten or mucked out straw.
Or even you can make profit
Bedding turns into mature compost that is good to use or sell.
Recommended for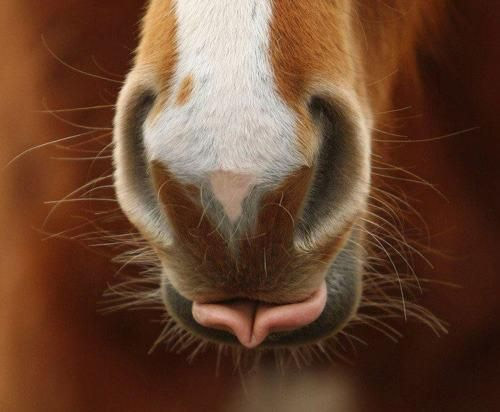 Those whose horse are suffering from respiratory, skin or hoof problems
For riding schools or farms where there isn't space to store bales or the manure
For stables, riding schools or farms where odour is a problem to solve
Those who want to spare on time and money of stable work
Those whose horse is allergic for the toxins in straw
Those who have further aim or possibility to use or sell the ready manure
How to use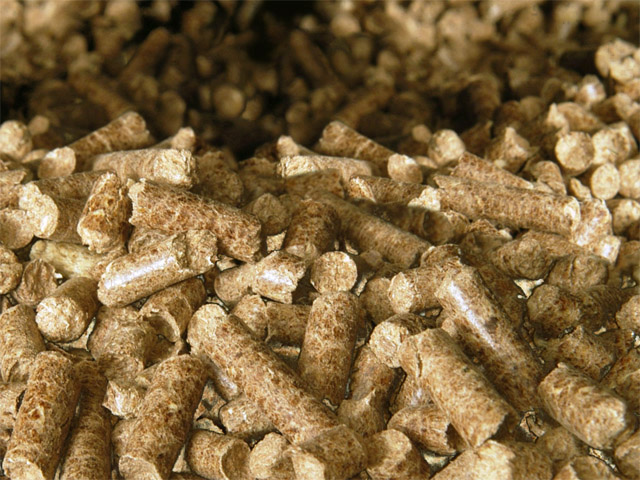 Pour 5 (+-1) sacks of the pellet in the box and sprinkle them with 4 liters of water / sacks. After the pellets swolled a bit, spread the bedding evenly over the box. The pellets will reach their maximum volume within 6 to7 days. The bedding will become darker every day.
Bedding needs to be aerated once a day. For large animals in stables: during aeration with thick plastic villas sift droppings that are found and turn over the bedding.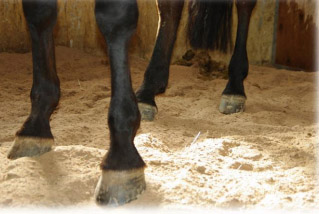 In litter pans just muck out the leftovers and shake the bedding gently.
And that's all the work that has to be done in the 30-60 days of using this pellet. Horses can't eat the pellets, but thanks to the nice odour and smooth texture usually they wallow in the bedding for half an hour.
After the use of this bedding, litter should be deposited on a clean flat surface and it turns into mature compost in 2-3 months –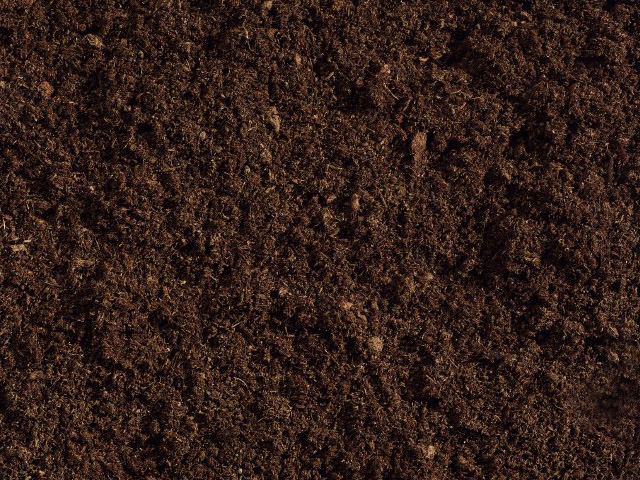 that is 10 times faster composting compared to what occurs in nature.
Selling of derived compost (potting soil, planted, fertilizer) will return your money invested in bedding, or even make a profit, because the volume and mass of the pellets increases during the time spent in the barn, and it gets up to 700 liters of high quality compost.
More about the 5 medicinal herbs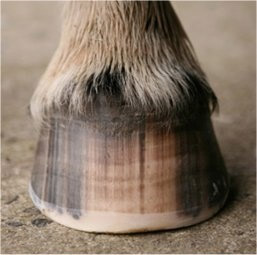 Lavender and Lavendin – sooth animals, disinfect skin and hooves, act as anti-inflammatories and insect repellent
Laurel – feeds and disinfects hooves
Marigold - feeds and nourishes hooves
Lemon Balm – nourishes the skin and hooves
Sage – anti-inflammatory and soothes respiratory problems
Compost analysis
Visual examination of the sample reveales that the sample belongs to the organic brown materials, smelling of the humified organic matter.
According to the Regulation on the protection of agricultural land against Pollution analyzed compost contains much lower amounts of heavy metals than the Maximum Permissible Concentration (MPC).
Of the total dry matter 78.99% is organic matter and 45.61% organic C. The compost is well stocked with total nitrogen, poorly equipped with phosphorus and well stocked with potassium (nitrogen = 2.277% N, phosphorus = 0.168% P2O5, potassium = 1.163% K2O).
On the basis of the above that analyzed organic fertilizer can find its application in agricultural production such as: Organic quality fertilizer that raises the level of organic matter, nutrients and microbial activity in the soil. - Raw material for the production of various types of substrate adapted for cultivation plants indoors and outdoors, as well as for growing potted plants.
The bedding mat is the subject of invention that was awarded a gold medal at the Exhibition of Innovation ARCA2012 Zagreb, won a silver medal at the Invention Fair IENA in Nuremberg 2012, and golden medal on International exhibition of innovations in Karlovac – IKA 2013.

This pellet can be used as a bedding for all animals kept in stalls, cages and terrariums or also for litter pans of cats, birds and rodents.
Product page: Dust Free Soft Wooden Bedding Pellet (15 Kg)