Follow us

Newsletter

For updates about our new products and special offers, subscribe to our newsletter:

+ 36 1 309 5112

+ 36 30 487 8753

Very impressed with the service and the products!
Natasa Bergelj, Budapest - 22 September 2016
Become our reseller!

If you would like to become our reseller, please contact us by phone or fill out this short form, so we can get in touch with you.
Thank you.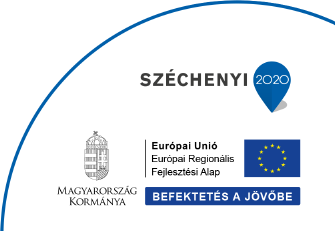 All rights reserved! © 2023 KLP Lovasfelszerelés Kft.

++

v3.4
[0.041446s]

++

Created by: stawii